Be safe to all of you
23-04-2020
With the spreading of COVID-19, the number of the confirmed case from many counties continues to rise. COVID-19 has 28 days longestincubation period with no symptoms which is a human-to-human virus.
There is no doubt that it is a tough battle.
Prevention is always better than cure! Let's beat the COVID-19 from Protecting Ourselves on!! Hope all my friends be away from COVID-19!!!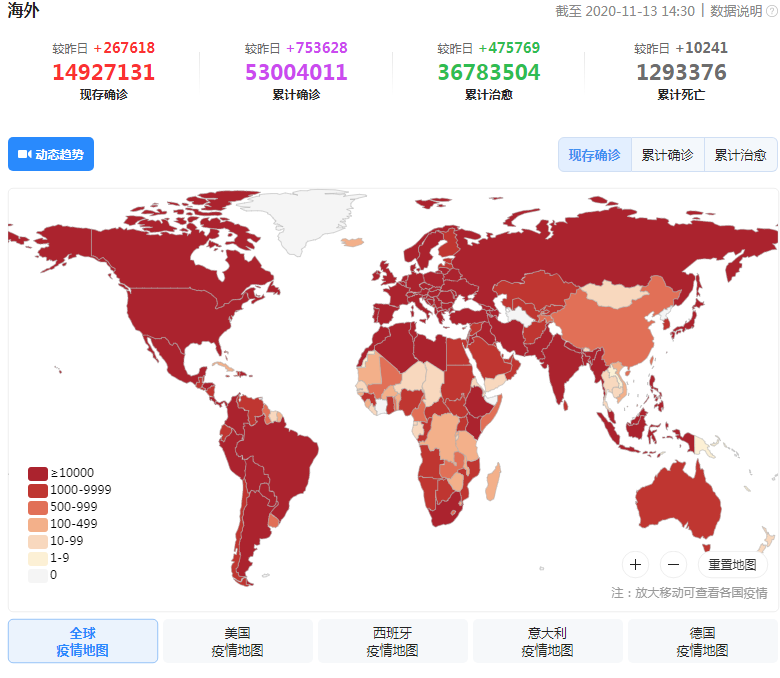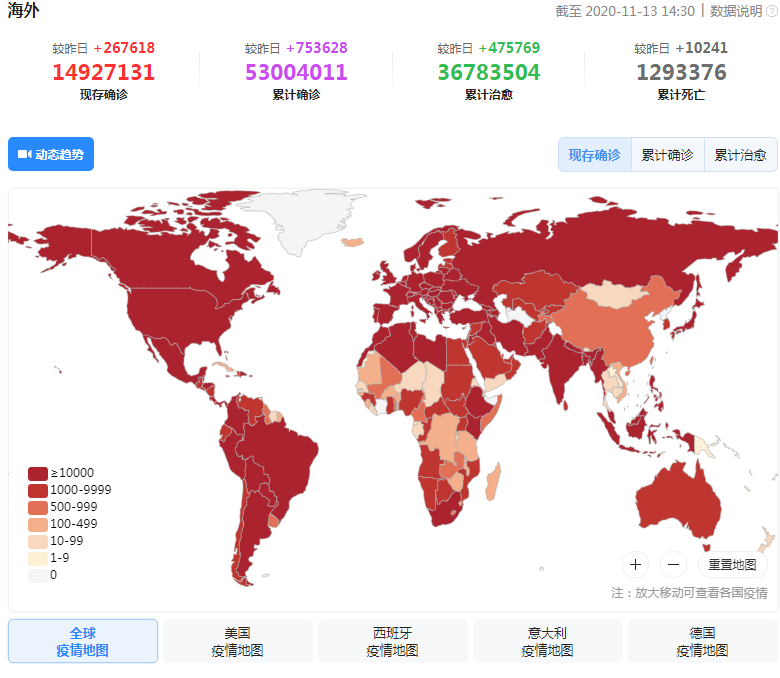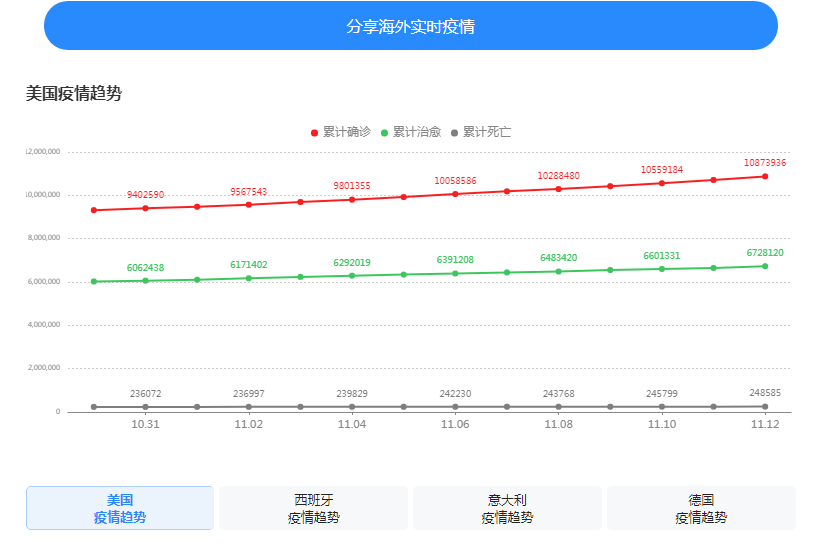 2019新型冠状病毒,2020年1月12日,世界卫生组织正式将其命名为2019-nCoV 。冠状病毒是一个大型病毒家族,已知可引起感冒以及中东呼吸综合征(MERS)和严重急性呼吸综合征(SARS)等较严重疾病。新型冠状病毒是以前从未在人体中发现的冠状病毒新毒株 。
2019年12月以来,湖北省武汉市持续开展流感及相关疾病监测,发现多起病毒性肺炎病例,均诊断为病毒性肺炎/肺部感染。
人感染了冠状病毒后常见体征有呼吸道症状、发热、咳嗽、气促和呼吸困难等。在较严重病例中,感染可导致肺炎、严重急性呼吸综合征、肾衰竭,甚至死亡。对于新型冠状病毒所致疾病没有特异治疗方法。但许多症状是可以处理的,因此需根据患者临床情况进行治疗。此外,对感染者的辅助护理可能非常有效。做好自我保护包括:保持基本的手部和呼吸道卫生,坚持安全饮食习惯,并尽可能避免与任何表现出有呼吸道疾病症状(如咳嗽和打喷嚏等)的人密切接触。
2020年8月,最新研究成果揭示新冠病毒的传播特征:高传染性和高隐蔽性。
主要症状
感染病毒的人会出现程度不同的症状,有的只是发烧或轻微咳嗽,有的会发展为肺炎,有的则更为严重甚至死亡。
该病毒致死率约为2%到4%,但这是一个非常早期的百分比,随着更多信息的获得可能会改变。同时,这并不意味着它不严重,只是说病毒感染者不一定人人都会面临最严重的后果。
传播途径
新型冠状病毒主要的传播途径还是呼吸道飞沫传播和接触传播,气溶胶和粪—口等传播途径尚待进一步明确。通过流行病学调查显示,病例多可以追踪到与确诊的病例有过近距离密切接触的情况。
直接传播
气溶胶传播
是指飞沫混合在空气中,形成气溶胶,吸入后导致感染;
接触传播
是指飞沫沉积在物品表面,接触污染手后,再接触口腔、鼻腔、眼睛等黏膜,导致感染。