Hessan Machinery Co., production daily
16-12-2022
Hessan Machinery Co., production daily
With 30 days to go before the Chinese New Year, the factory is busy with production in order to deliver the plate lamination line to customers ahead of schedule.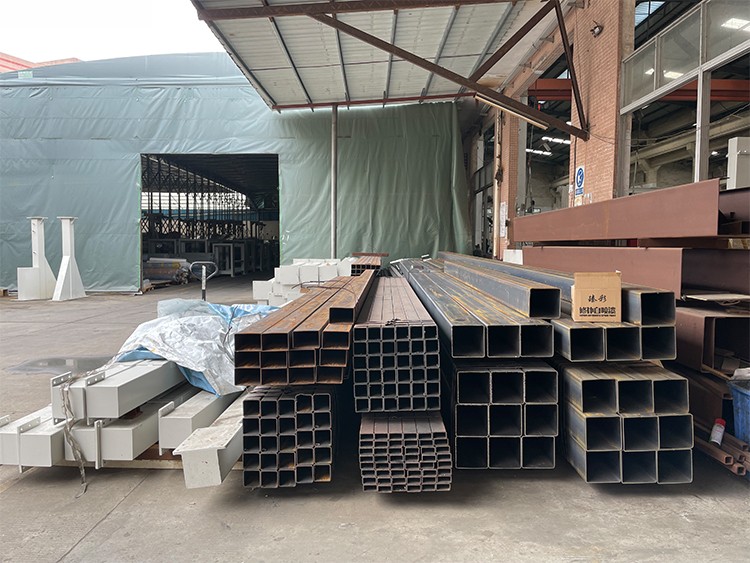 Raw materials waiting to be processed.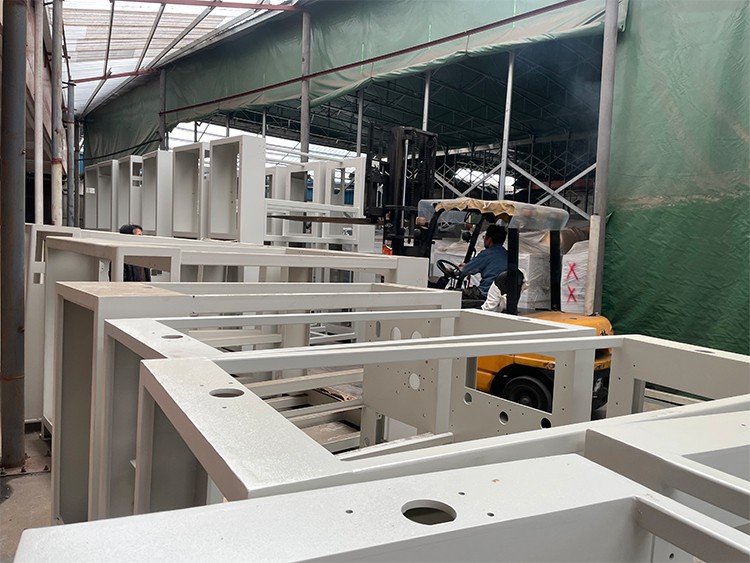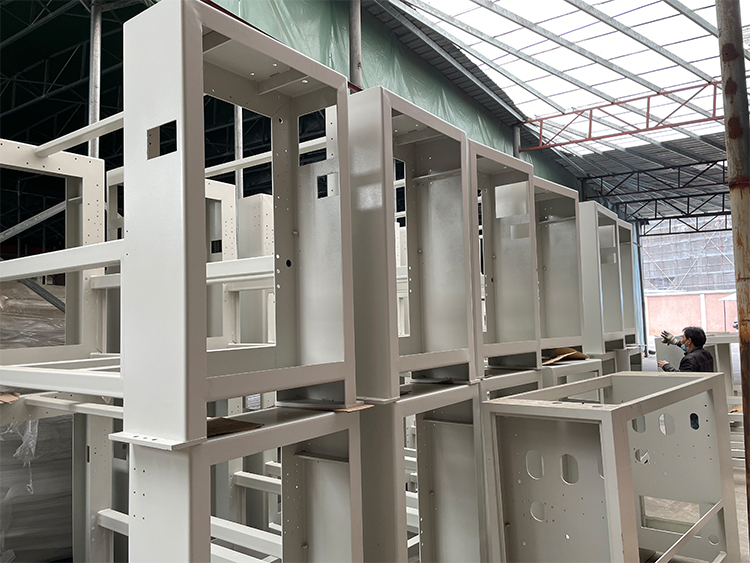 The machine waiting to be assembled.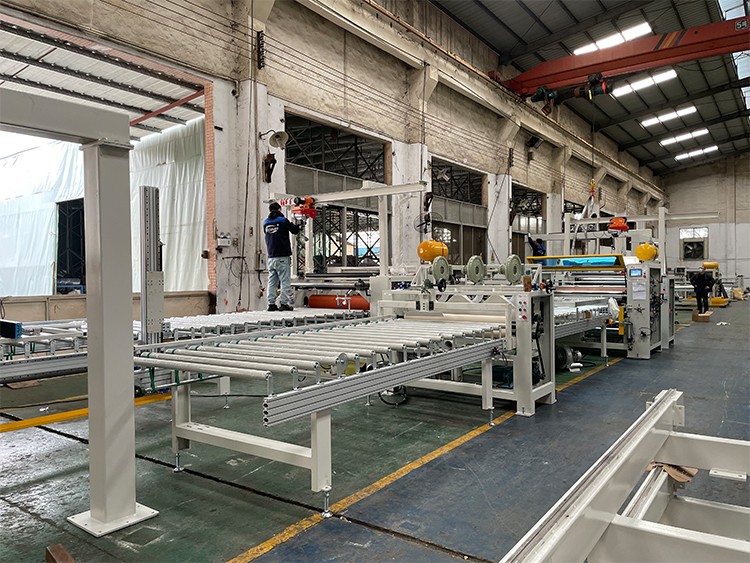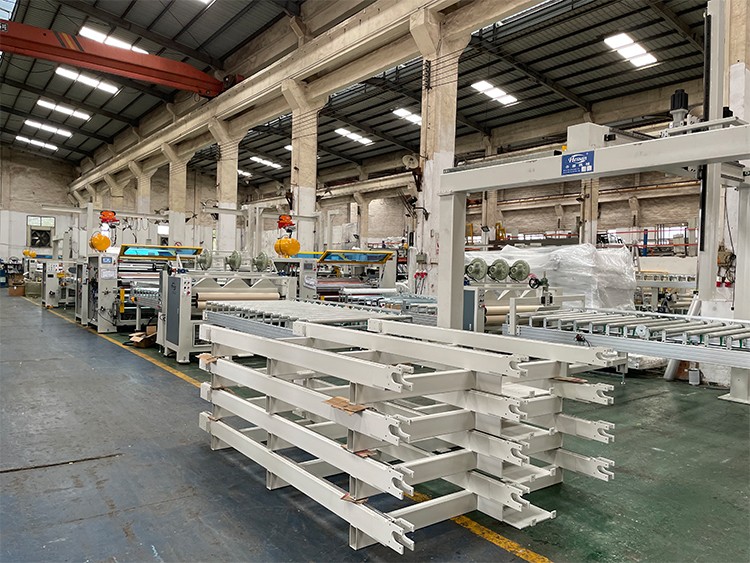 Plate lamination line being rushed into production.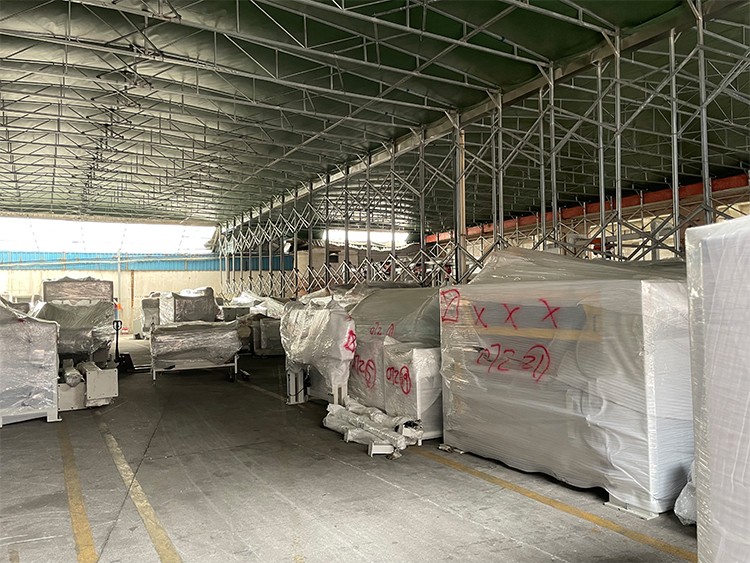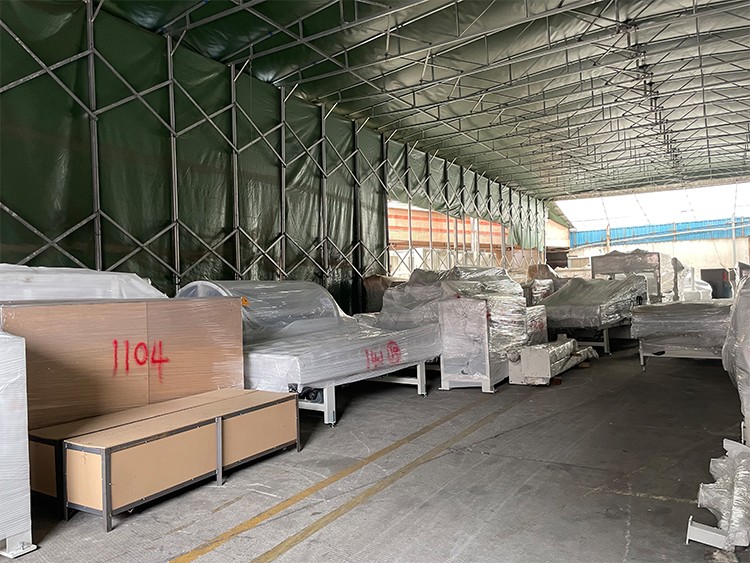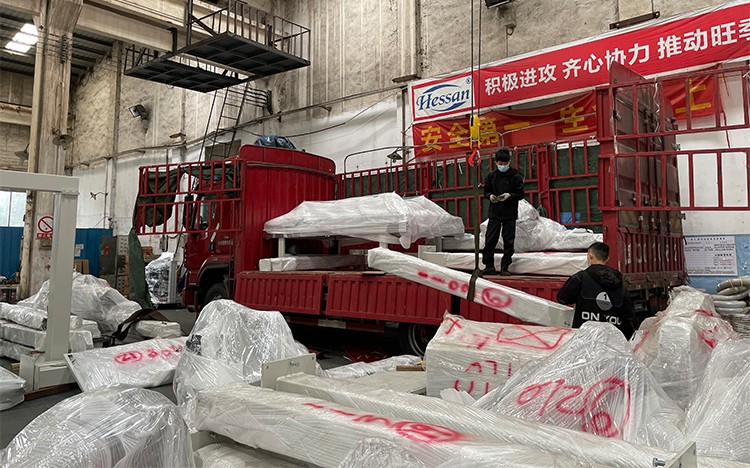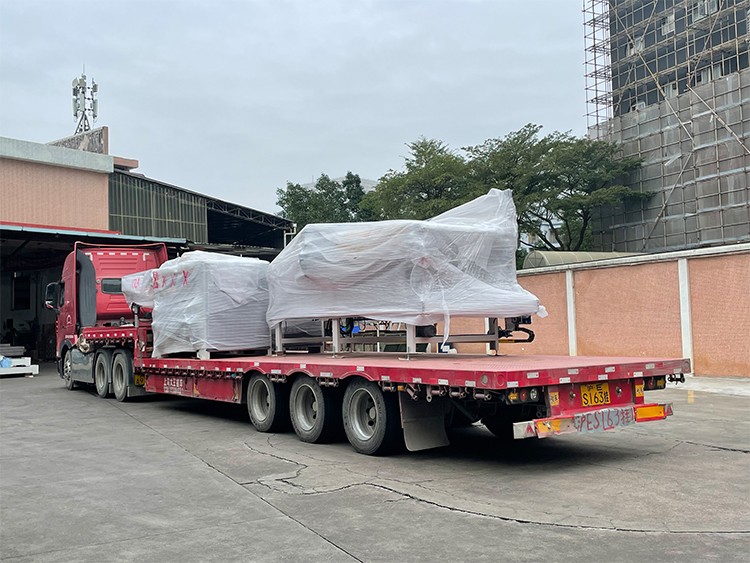 The machine ready to be shipped to customer's factory.
The High-glossy board market is still hot, please contact us if you need.