Hessan Annual Ceremony 2020
02-03-2021
Guangzhou Hessan Woodworking Machinery Co., Ltd Ceremany was held on 30-Jan,2021. All employees gathered for a grand ceremony.
At annual party, General Manager Mr. Li extended New Year's greetings, expressing his deep concern for the employees and his expectations for the company's development. We believed that our company will be on a new step.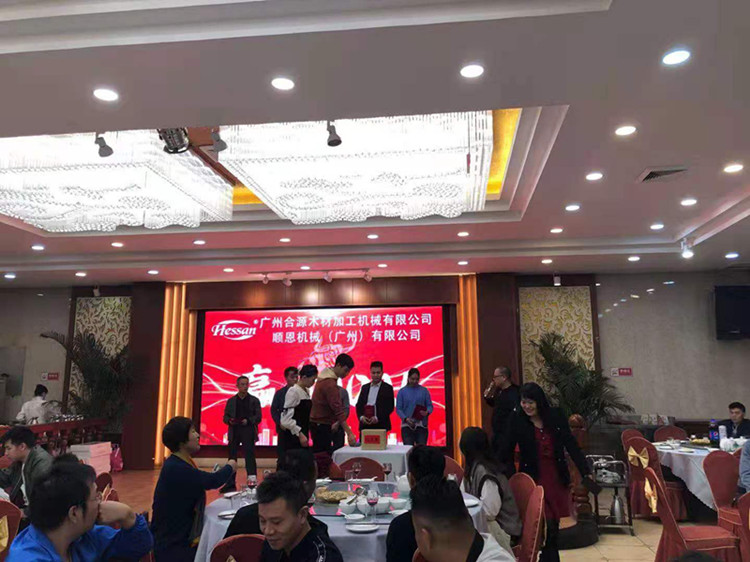 At the same time, "Excellent staff" of 2020 were commended at the meeting. also arranged lucky draw, they won the satff favorit. We thank our suppliers and partners for their strong support this year.
Everyone toast for the celebration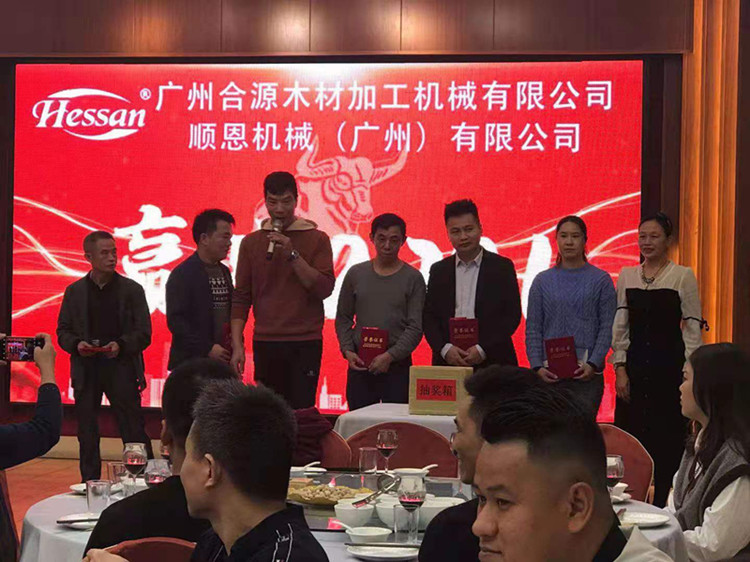 Looking back year 2020, we concerted efforts of collective harvesting. Looking forwarder to year 2021, we have same goal.With confidence and hard work, success is just ahead.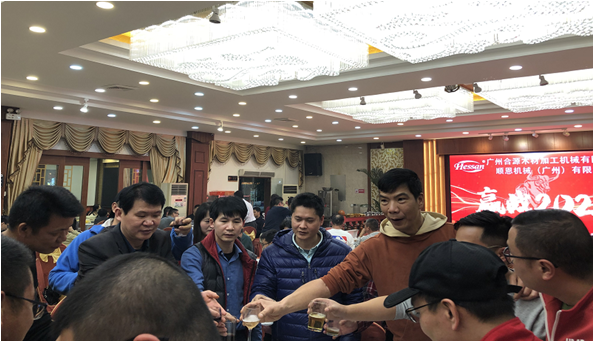 Hesan gives rewards to excellent employees. In the New year, we set a new goal for 2021. Extend his sincere regards to us at the same time. He wish us a happy new year and the company's performance is growing. Sure win in 2021.
We believe the company with many years of production technology experience, and the spirit of continuous optimization and improvement of product quality, It will be better and better in the future.